Understanding Quickboarding Features
Everything you need for seamless client journeys
[forminator_form id="2476"]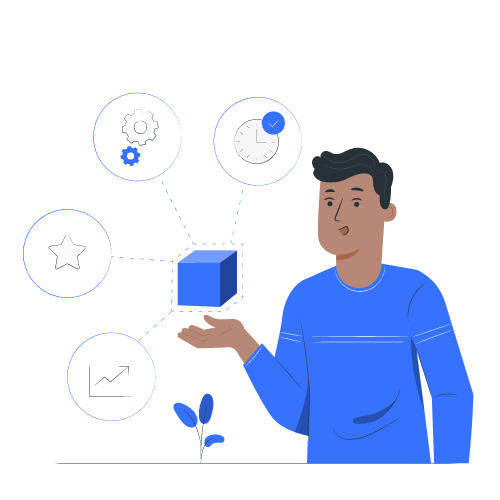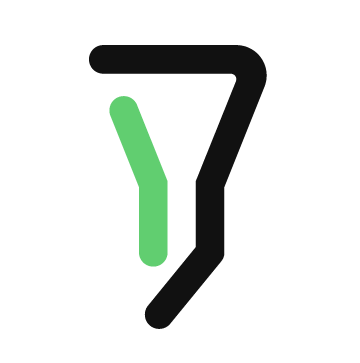 Dynamic Workflows
Cases are automatically moved the designated team for approvals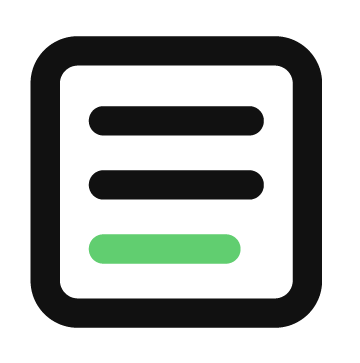 Dynamic Business Rules
Make instant decisions through dynamic rules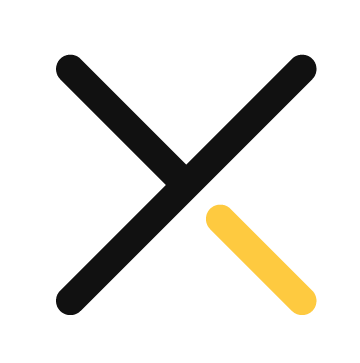 No-Code Builder
Build and tweak the flows to quickly evolve as market evolves.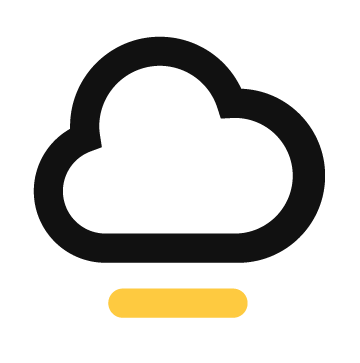 Custom Dashboard
Design a custom dashboard to see what you want to see.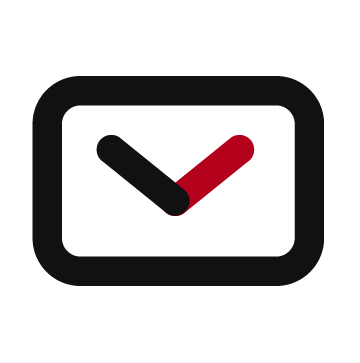 Email
Add custom triggers with added onboarding personalization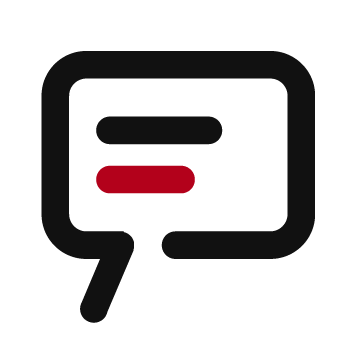 SMS
Keep your customers informed with the status of the operation.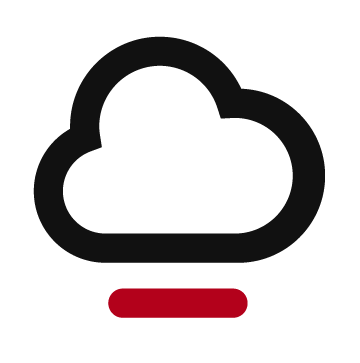 Cloud Telephony
Automate telephony follow up triggers or welcome customers in a complete new way.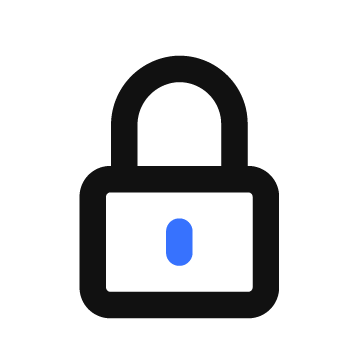 KYC
Verify customer identity to reduce risk of frauds.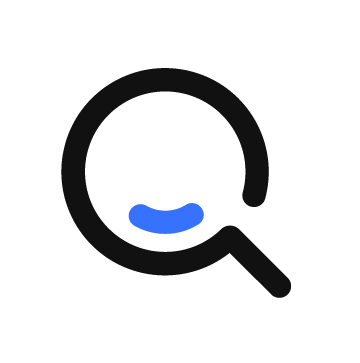 Risk Analysis
Verify liveliness and the potential risks associated with your customer.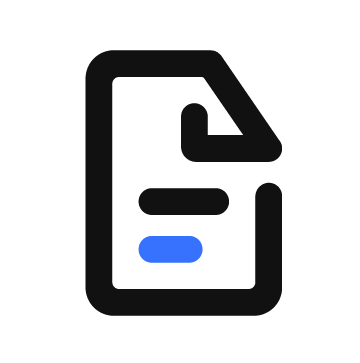 Document Analysis
Confirm that customers' documents are legitimate.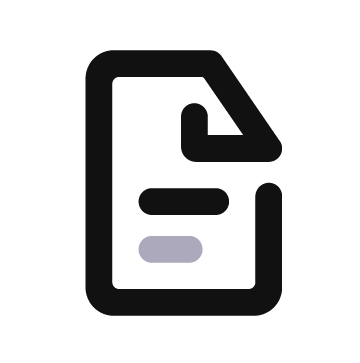 Reports
View key insights of your flow through a custom dashboard and reports giving the data that you have to act upon.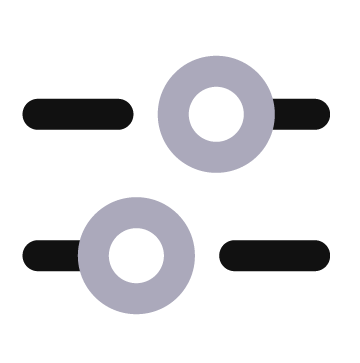 Insights & Analytics
Find answers to your questions through visual analytics that shows the customer reaction upon your digital experience flow.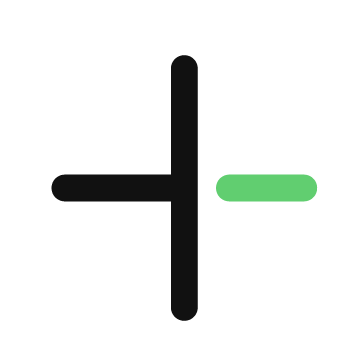 Groups
Create groups around departments, job functions or whatever works best for your business. Using group you would be able to collectively perform actions at any stage.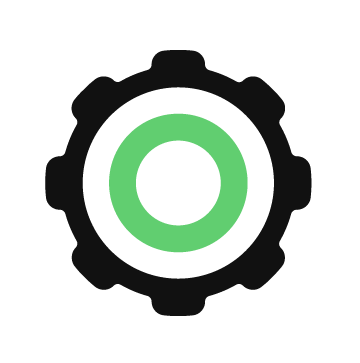 Permission & Privacy
Limit access to any process or sensitive information so as to ensure that only designated authority has access to it.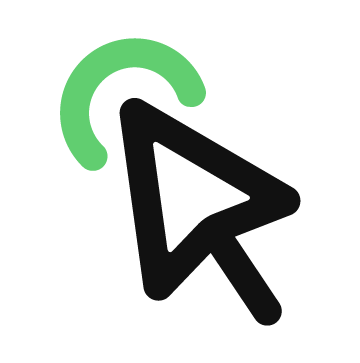 User Platform
Interact with customers, vendors or partners through the user portals.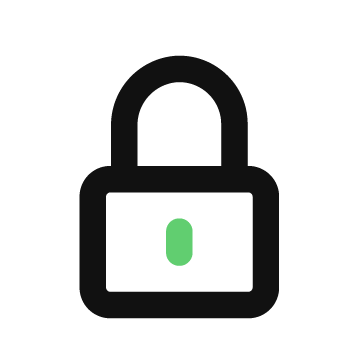 Data Security
Easily export or delete data from Quickboarding or configure encryption upon customer information to add extra level of data protection.
Tie the Apps that you already love
Have apps that you and your team already love and rely on every day? Find them right here and integrate them in few clicks.
Enable True Digital Transformation
[forminator_form id="2476"]