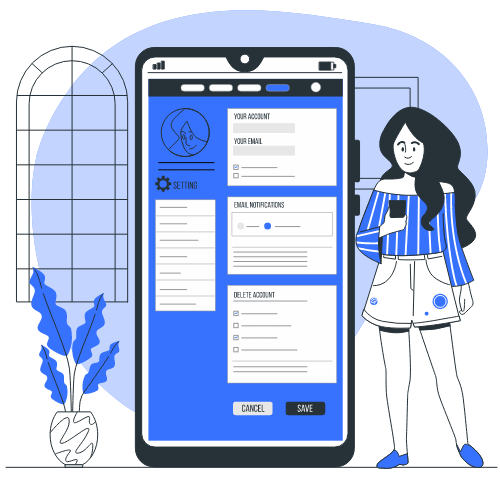 Embrace technology to see the change
Enable business growth through the digital onboarding experience no matter you're insurance company or a broker.
[forminator_form id="2476"]
Offer omnichannel experience to clients is difficult.
We help insurance institutions in digitizing the complete insurance cycle from onboarding, claim management to underwriting.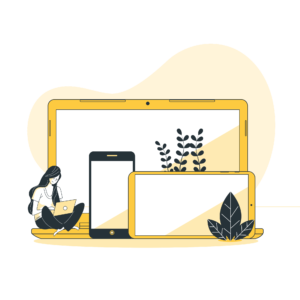 Omnichannel Onboarding and Claim Management
Clients can be effortlessly onboarded through any channel—in-branch, internet, desktop, laptop, tablet, and mobile—while maintaining a consistent experience.
Automated KYC & Identity Verification While Onboarding
Leverage a wide range of identity verification methodologies to verify the clients in real time to reduce the risk of identity fraud.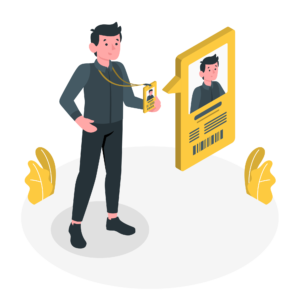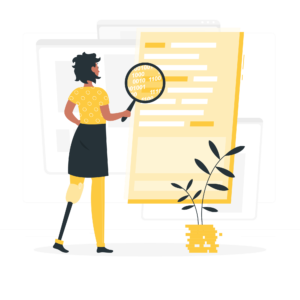 Document Collection & Verification
Collect required documents and do real time forgery verification. Facial comparison and Optical character recognition technology has added another layer of confidence to the client's credibility.
Digital Legal Contracting
Automate contract acceptance flow by digital e-signing.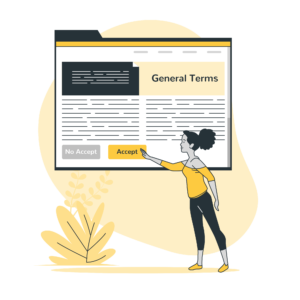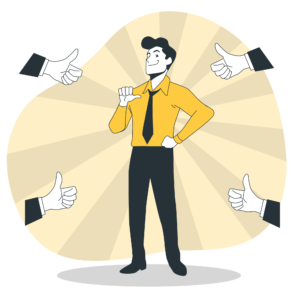 At the relevant phases, give candidates or customer profile-based items. Run rule-based processes based on parameters such as consumer profile, geography, and current bank schemes, and then choose cross- or up-selling possibilities appropriately.
From application to issuance, streamline and expedite up your underwriting process. Automate capture, classification, and extraction of data from documents, as well as the routing of process-ready data.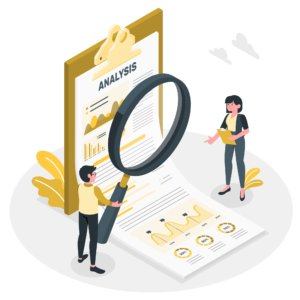 One solution for every use case
Quickboarding helps you sourcing and managing customers while keeping you compliant.
Insurance Onboarding
Agent Onboarding
Insurance Brokerage
Claim Management
Insurance Onboarding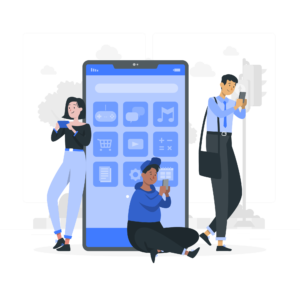 INSURANCE ONBOARDING
Insurance onboarding made easy 
Enable self service journeys for customers to significantly improve the experience. 
Quickboarding's No-Code platform can help you automate every  onboarding use case such as:
Health Insurance
Term Life Insurance
Agent Onboarding
Insurance Brokerage
Claim Management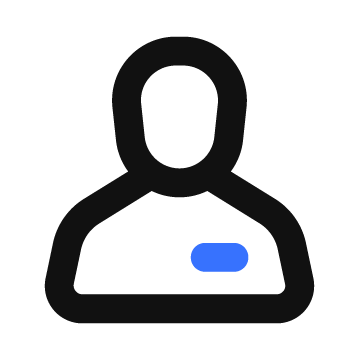 Competitive Advantage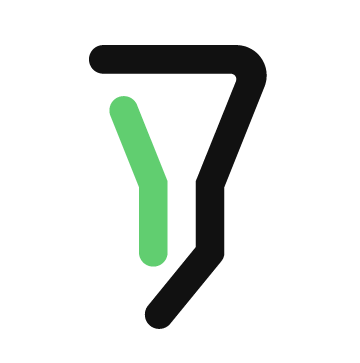 Enhanced Visibility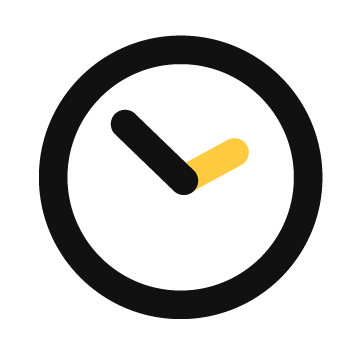 Fast
Processing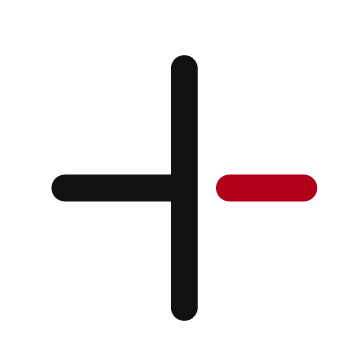 Enhanced
CX
Enable True Digital Transformation
[forminator_form id="2476"]