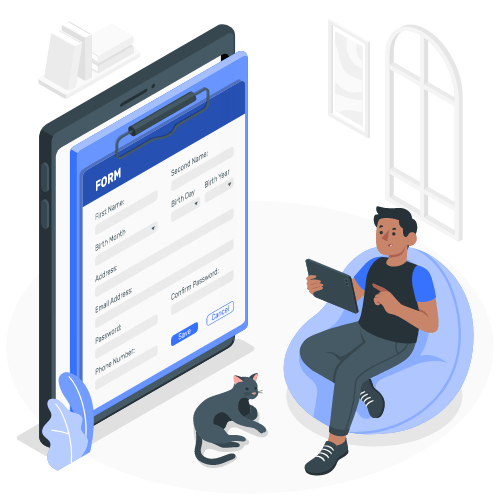 Lend better lend anywhere
Revolutionize your manual lending process with a solution that streamlines underwriting, document collection, and risk analysis.
[forminator_form id="2476"]
Offering personalized onboarding experience is difficult.
What is automated loan origination?
Automated loan origination software helps you remove the lending barrier. Good loan origination software helps you automate the end to end lending process from registration to document collection & verification to risk analysis. Choose the solution that let you evolve with changing market

The lending process involves a lot of manual work which in turn delays the lending and also creates a bad experience for the borrower. In this fast moving world, it has now become necessary to become agile and involve the process that saves time for both customer and lender.
We help lenders in digitizing the lending process so that they can reach their customers without any barriers, allowing them to quickly and intelligently process the loans.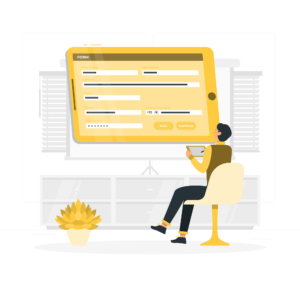 Our no-code Form Builder will make your job more enjoyable. Drag and drop components, custom validations, adjusting the buttons — flexibility is all yours
Automated KYC & Identity Verification
Leverage a wide range of identity verification methodologies to verify the customer in real time to reduce the risk of identity fraud.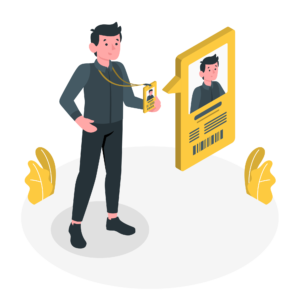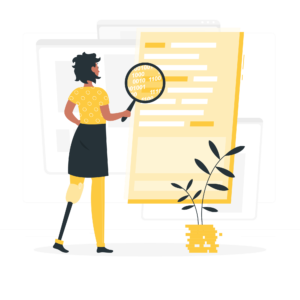 Document Collection & Verification
Collect required documents and do real time forgery verification. Facial comparison and Optical character recognition technology has added another layer of confidence to the customer's credibility.
Reduce bad lending and NPA by building risk scoring data models that will leverage different data sources to give you the holistic customer risk score for decisioning.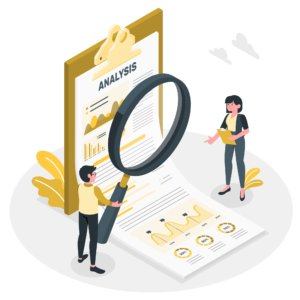 One solution for every use case
Quickboarding helps you sourcing and managing customers while keeping you compliant.
Loan Origination
Partner Origination
Back Office Portal
Marketplace Lending
Loan Origination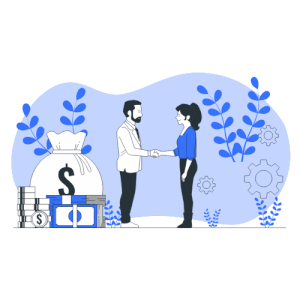 LOAN ORIGINATION

Supporting businesses with faster & automated decisioning & lending
With a faster, secure digital procedure you can lend money to your clients when they need it most.
Leverage automated decision making through holistic risk analysis to expedite lending process. Now immediately onboard customers and collect documents to quickly disburse loans.
Partner Origination
Back Office Portal
Marketplace Lending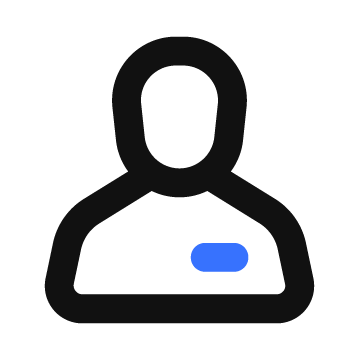 99.1 % customer adoption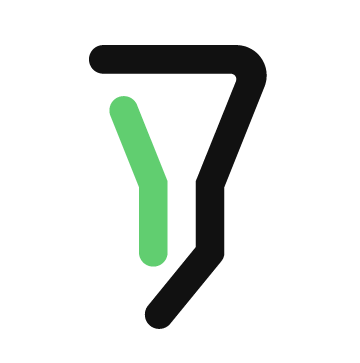 Reduced
Risk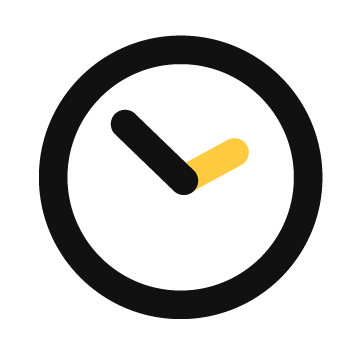 78% decrease in disbursal time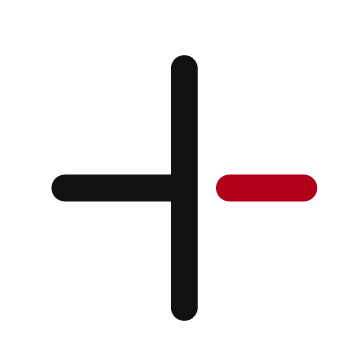 Enhanced
CX
Enable True Digital Transformation
[forminator_form id="2476"]