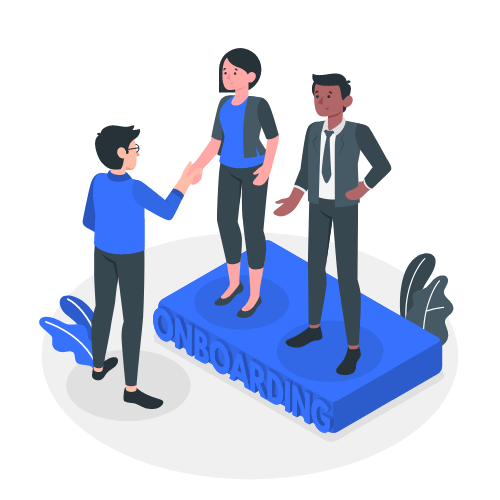 Build relationships just while onboarding
Revolutionize the way you procure, manage and engage your vendors
[forminator_form id="2476"]
Simplify and automate vendor onboarding and risk management
What is Vendor Onboarding?
Vendor onboarding which is also known as supplier onboarding or supplier relationship management is a process that enables organizations to collect the documentation and data to approve and contract vendors, buying goods and services, and to make payments timely to existing and new supply partners.
Vendor onboarding process involves a lot of manual work which in turn delays it and also creates a bad experience for the vendor. In this fast moving world it has now become necessary to be agile so as to save time of both vendor and business institution.
We help organizations in digitizing vendor onboarding and management process so that they can reach their vendors without any barrier, allowing them to quickly and intelligently build business relationships.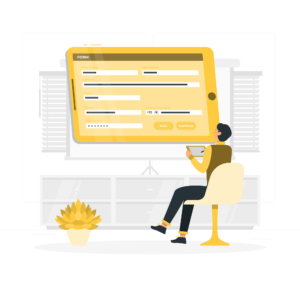 Vendor Onboarding & Segmentation​
Obtain an all-round view of the complete TPRM program.
Assess vendor compliance with industry-standard templates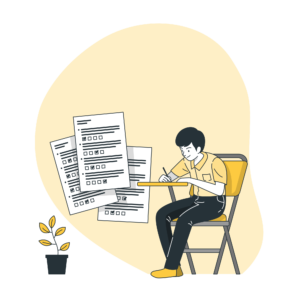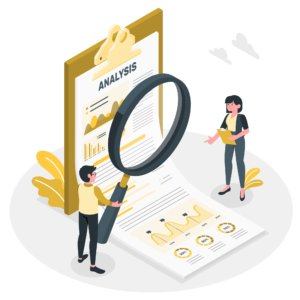 Risk Analysis, Prioritization and Treatment​
Automated risk analysis based on rule engine that allow on the fly risk scoring
Keep track and monitor performance against SLAs and KPIs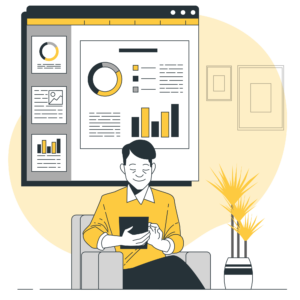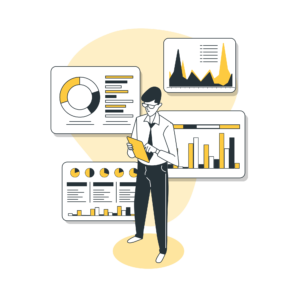 Track, analyze and quickly share reports.
Respond to the queries and set automated follow ups from the system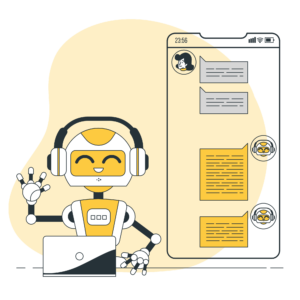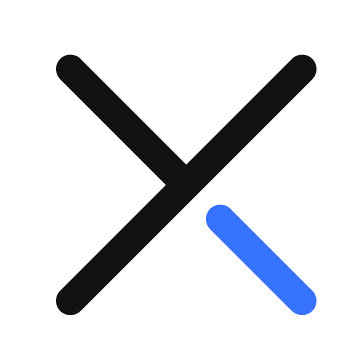 80% reduced chances of errors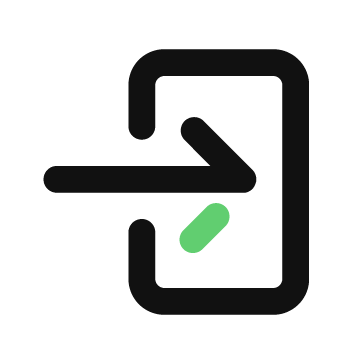 Reduced
Risk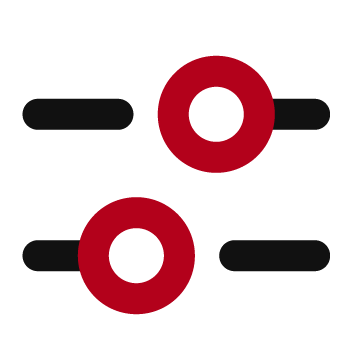 82% increase in efficiency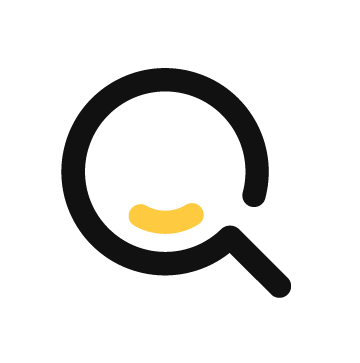 Enhanced Experience
Enable True Digital Transformation
[forminator_form id="2476"]