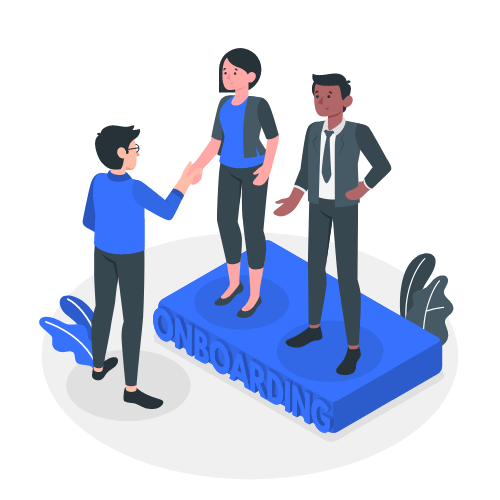 Hire and onboard all through one suite
Revolutionize the way you onboard, manage and engage with your employees
[forminator_form id="2476"]
Employee experience is difficult to manage.
We help companies in digitizing employee onboarding and management process for overall improvement in employee experience with no manual work.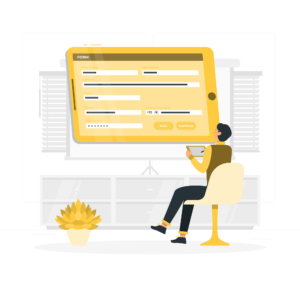 Employee Onboarding & Segmentation
The employee onboarding procedure at Quickboarding begins when the job is posted.
Assess applicants through an online assessement test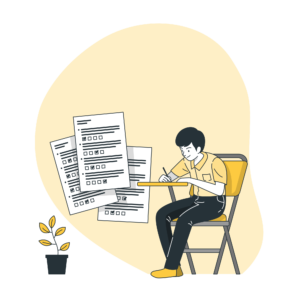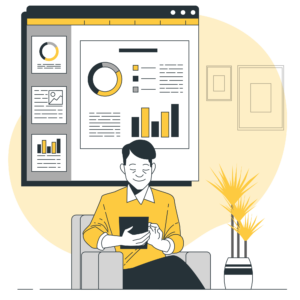 Manage all your employees at one place
Leverage team oriented offboarding process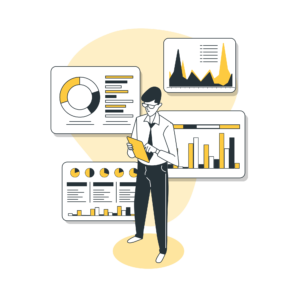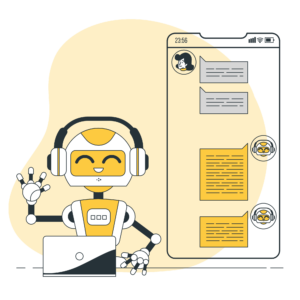 Quickboarding is not just about onboarding, offboarding. You can also put other HR processes on auto pilot mode.
One solution for every use case
Quickboarding helps you onboarding and managing employees with complete flexibility.
Employee Onboarding
Employee Offboarding
HR Workflows
Employee Onboarding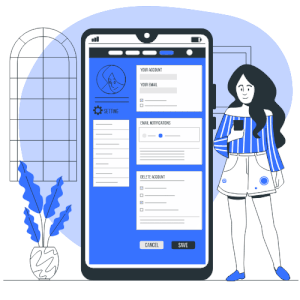 EMPLOYEE ONBOARDING 
Onboard employees effortlessly
Through a customized workflow, Quickboarding's No-code platform can help you automate the entire hiring process.
It manages the entire journey, from automated applicant management to post-selection onboarding.
Employee Offboarding
HR Workflows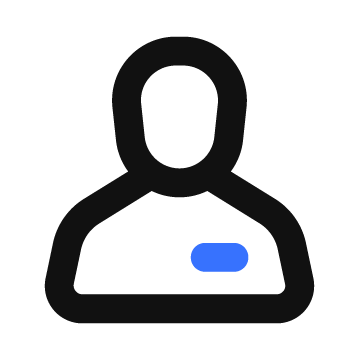 Minimal Drop-outs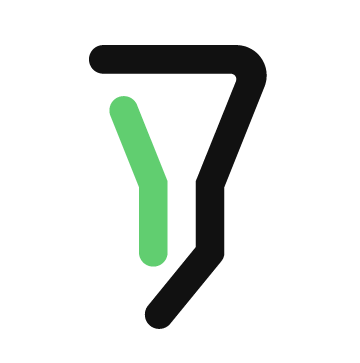 Higher Engagement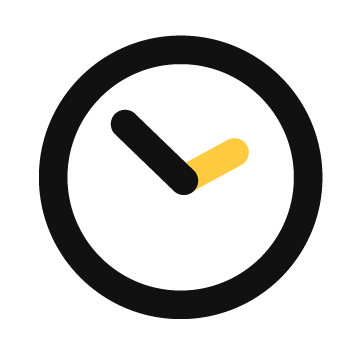 Transparency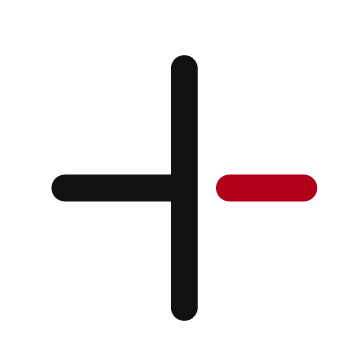 Enhanced Experience
Enable True Digital Transformation
[forminator_form id="2476"]