One platform for every client onboarding use case.
Why Quickboarding? Because only Quickboarding's No-Code client onboarding platform gives your team an ability to build all kind of onboarding use cases in simple yet flexible way.
[forminator_form id="2476"]

Design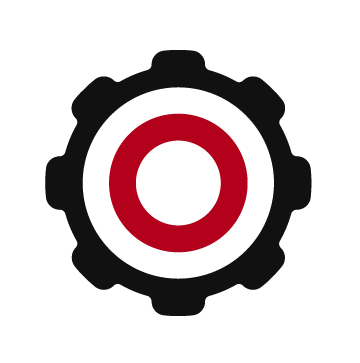 Configure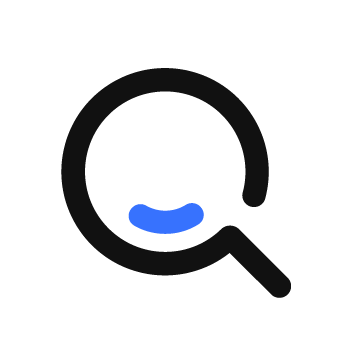 Analyze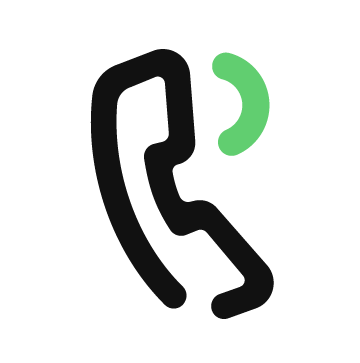 Organize
Get closer to your clients that matters to you
Quickboarding helps you sourcing and managing clients while keeping you compliant.
Design
Configure
Analyze
Organize
Design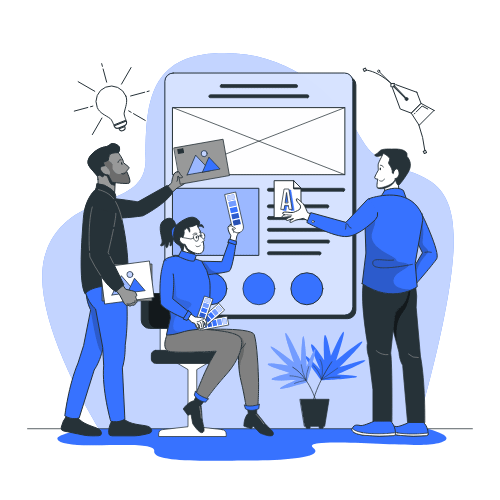 DESIGN
Streamline your client onboarding process
First impressions are often important. Wow your users with a quick and personalized onboarding journey.
No-Code
Our no-code Form Builder will make your job more enjoyable. Drag and drop components, custom validations, adjusting the buttons — flexibility is all yours
Personalization
Every user expects personalized experience and your business is no exception. That's why Quickboarding makes it easy for you to keep your onboarding experience personalized.
Configure
Analyze
Organize
Wow your clients with personalized onboarding journey
Automated, Personalized experience that your clients will thank you for
Save your team time with seamless client onboarding solution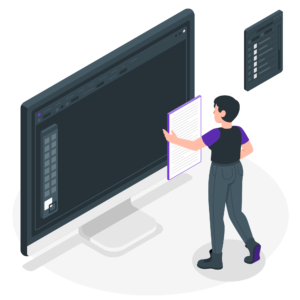 Remain Compliant at each stage
We assist you in staying on the right side.
Secure your business against false chargebacks and compliance risk through Quickboarding.
Configure an automated client onboarding process and leave everything for us to manage. Track your portfolio through custom dashboard analytics.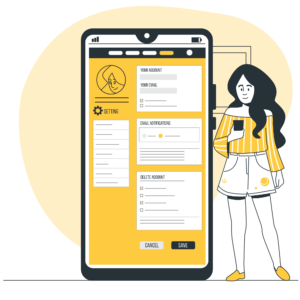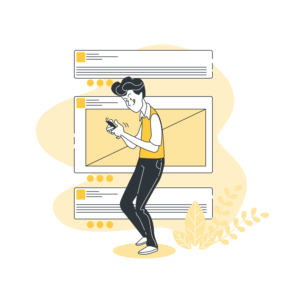 Quickboarding makes it easy for you to engage with your users. It also helps you improve your process flow through ninja user experience notifications.
Don't let the barriers deter you from connecting with your users. Fulfill your users demands without attending them physically.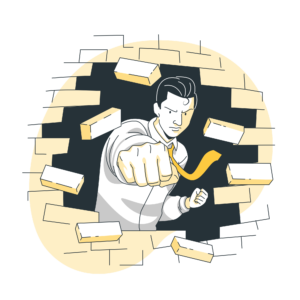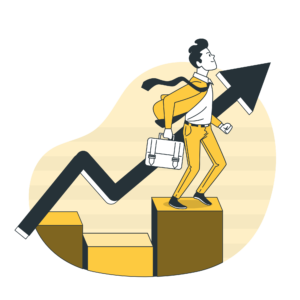 Measure to manage your business. Grow your numbers by tracking powerful insights and analytics to easily understand the impact of your digital experience process.
Tie the Apps that you already love
Have apps that you and your team already love and rely on every day. Find them right here and integrate them in few clicks.
Enable True Digital Transformation
[forminator_form id="2476"]