Build intelligent client onboarding process
Add power to your client onboarding process.
[forminator_form id="2476"]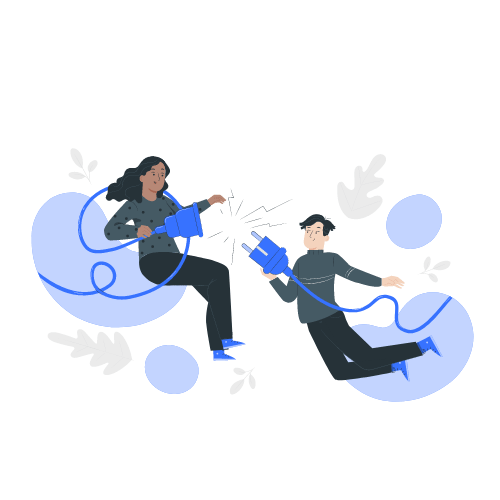 Configure KYC integrations to verify your client authenticity in real time. Take strategic actions like tagging, alerts or rejection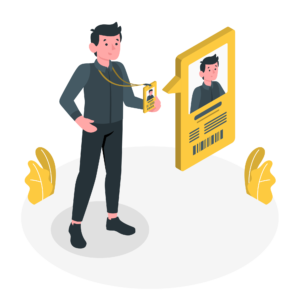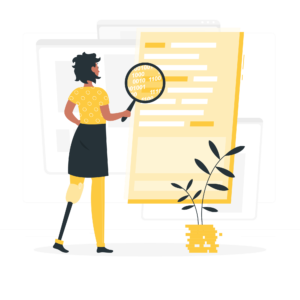 Collect your client documents to verify and pick relevant information through OCR without any manual intervention.
Verify credit worthiness of the clients in real time and take approval and rejection action accordingly.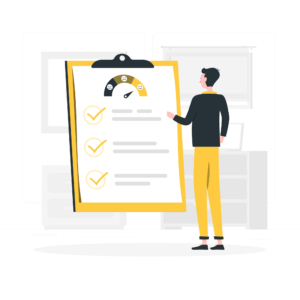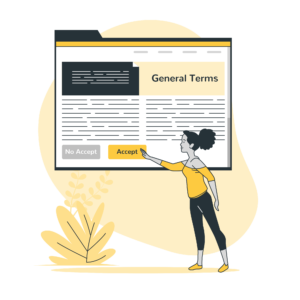 Generate contracts and get them e-signed by your clients to close the deal quickly.
Integrated reporting for better visibility and to keep everyone informed.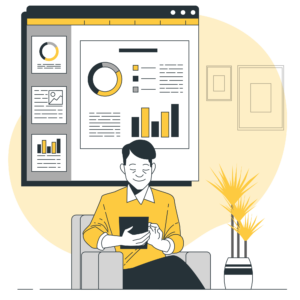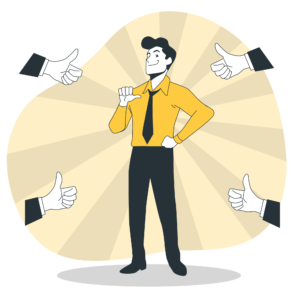 Build better relationships and provide unique and seamless experience to your customers.
Take payments or configure automated clearance for seamless experience.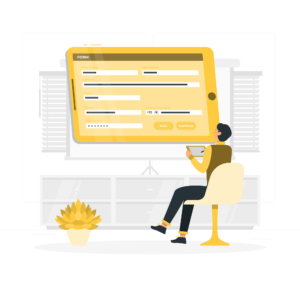 Tie the Apps that you already love
Have apps that you and your team already love and rely on every day? Find them right here and integrate them in few clicks.
Enable True Digital Transformation
[forminator_form id="2476"]