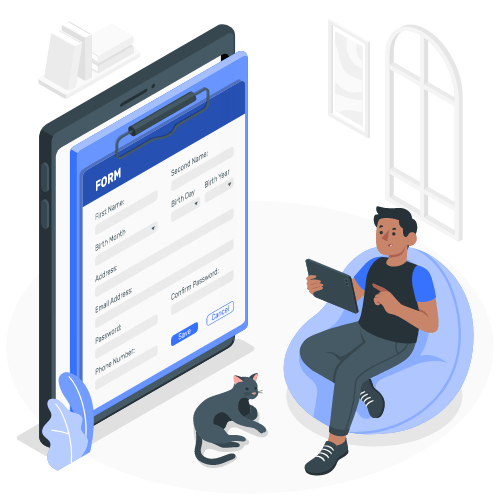 Digital Investor Onboarding
Revolutionize investor onboarding through a modern, digital experience.
[forminator_form id="2476"]
Offering personalized onboarding experience is difficult.
We help Investment firms digitize the onboarding process so that they can reach the investors without any barriers, allowing them for quick and intelligent service delivery.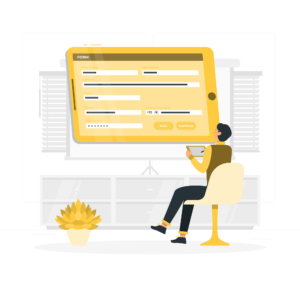 Our no-code Form Builder will make your job more enjoyable. Drag and drop components, custom validations, adjusting the buttons — flexibility is all yours
Automated KYC & Identity Verification
Leverage a wide range of identity verification methodologies to verify the investors in real-time to reduce the risk of identity fraud.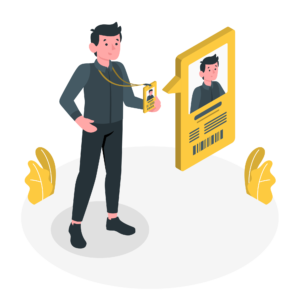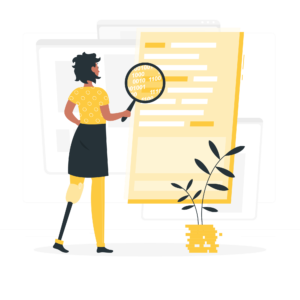 Document Collection & Verification
Collect required documents and do real-time forgery verification. Facial comparison and optical character recognition technology have added another layer of confidence to the customer's credibility.
One solution for every use case
Quickboarding helps you sourcing and managing investors while keeping you compliant.
Demat Account Opening
Non-Demat Account Opening
Demat Account Opening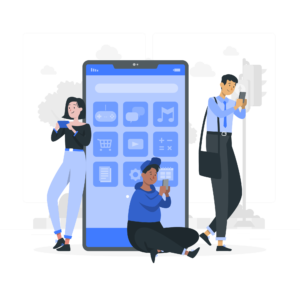 DEMAT ACCOUNT 
Counter your challenges with contactless Demat Account Opening
Onboarding is a critical part of user's experience with your business. Lot of regulatory requirements can break the expected user experience. Quickboarding can help you in creating flawless onboarding experience while keeping you complaint.
Non-Demat Account Opening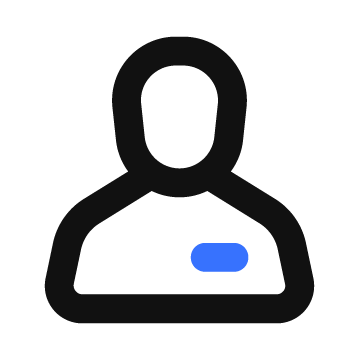 Competitive Advantage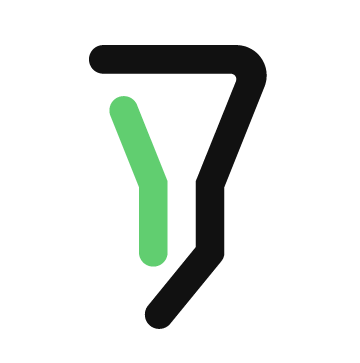 Efficient Onboarding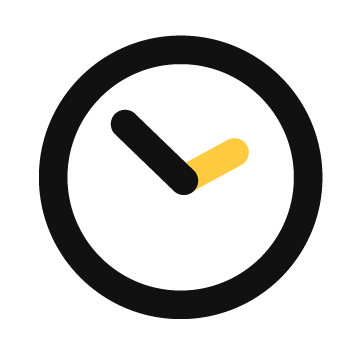 Enhanced Visibility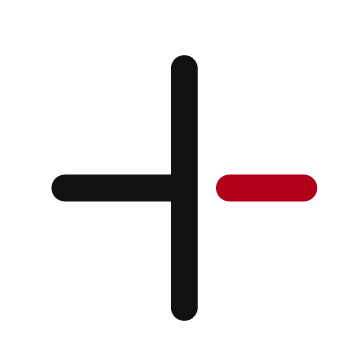 Enhanced Experience
Enable True Digital Transformation
[forminator_form id="2476"]