Banks are competing strongly to create world-class digital products and generate satisfaction from a larger number of people as customer expectations increase. People may now using digital account opening process for opening bank accounts by using a mobile or desktop app, which provides the ease and convenience of speed, security, and 24-hour availability.
According to the digital banking survey, the ratio for creating online accounts is 19%. Another research, conducted by Signicat, found that up to 50% of online applications are never finished. As a result, there is clear scope for development and new changes. Also, as per CEB (now Gartner) survey, 96% of customers who make a real effort in contact become more unfair. That is why, whether on a desktop or mobile device, one must ensure that the procedure is smooth and easy from start to finish.
The difficulty is significantly larger for financial institutions. People want a straightforward and engaging experience, similar to that provided by applications such as Uber or Airbnb. As it must be quick and easy to use. The point is that these applications do not have to deal with the same legal and compliance challenges that banks have. Banks, on the other hand, can simplify the process so that customers may create accounts with only a few clicks using the correct technologies, such as analysis and a simple approach.
Therefore in this article, we will discuss 7 important parts that will help in achieving this aim. Or if you have not digitized account opening process then skip this article and read the below one first.
Read More: A Complete guide to Digital Account Opening Process
Legal and technological roadblocks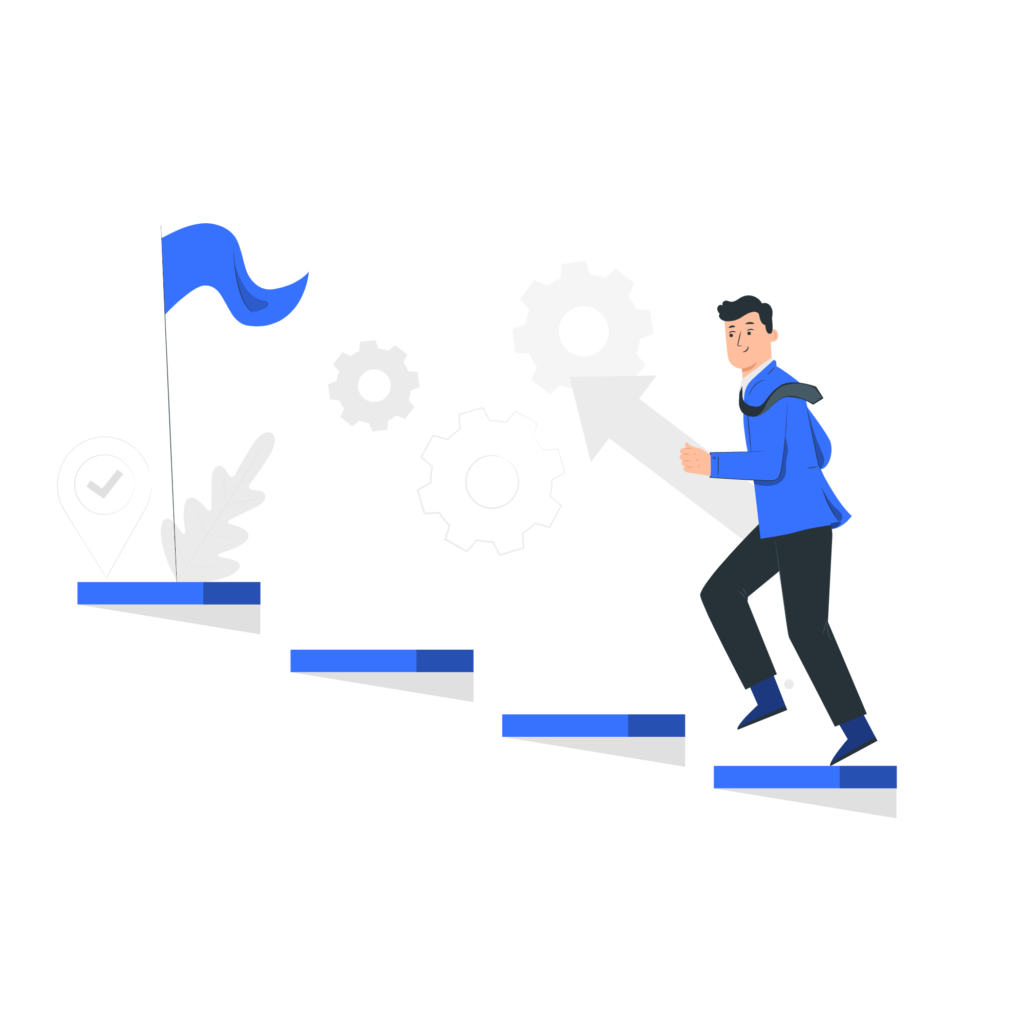 You need data if you want to improve the digital account opening process. And there is a lot to collect because each phase of the business contains many forms holding personal information and, in some cases, sensitive information. This, in turn, means the responsibility to follow different rules and implement suitable security measures.
Basically, you must ensure that your software gives your business the highest protection and complete control over your data. As a bank, you must follow strict processes and regulations for the people who have access the data you gather.
Identifying and defining business needs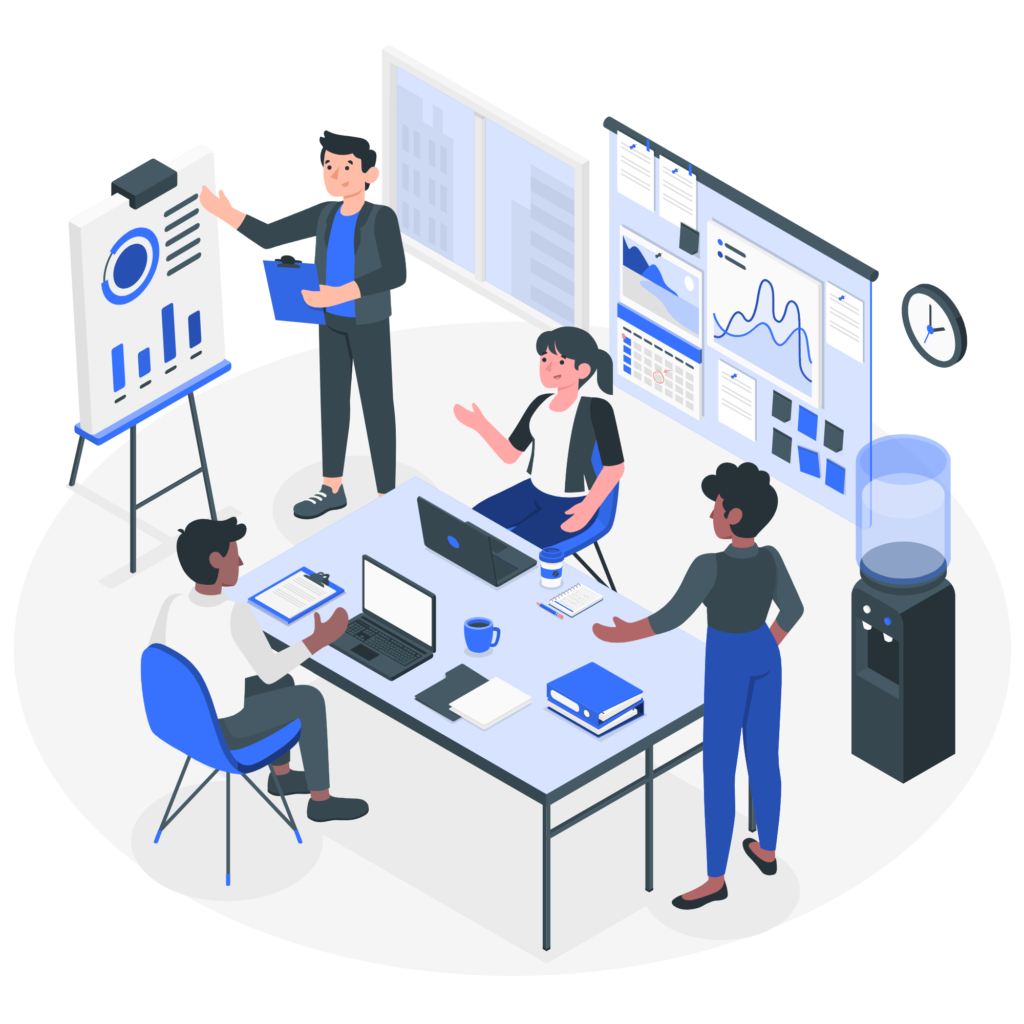 Less complexity in digital account opening process requires developing a solid plan for banks, credit unions, and other banking institutions. Defining the business's needs and identifying what needs to be measured is required for improving each phase.
Begin with the basics and evaluate fundamental UX metrics that will provide you with a bigger picture, such as:
Rate of conversion
Rate of process success
Every stage of the procedure that has a high rate of failure
The average amount of time needed to open an account
Making a plan for implementation
After defining the criteria and objectives, the following stage is to create an implementation strategy. This is the ideal tool for keeping track of all communications during the account opening process. It also addresses resources, budgets, outcomes, and responsibilities.
Finally, it functions as a technical guide, converting business requirements into tasks for developers and technical teams. This plan converts objectives and ideas into actual stages, ensuring that you keep track of all your activities and don't miss anything important to your organization's growth.
Identifying major hurdles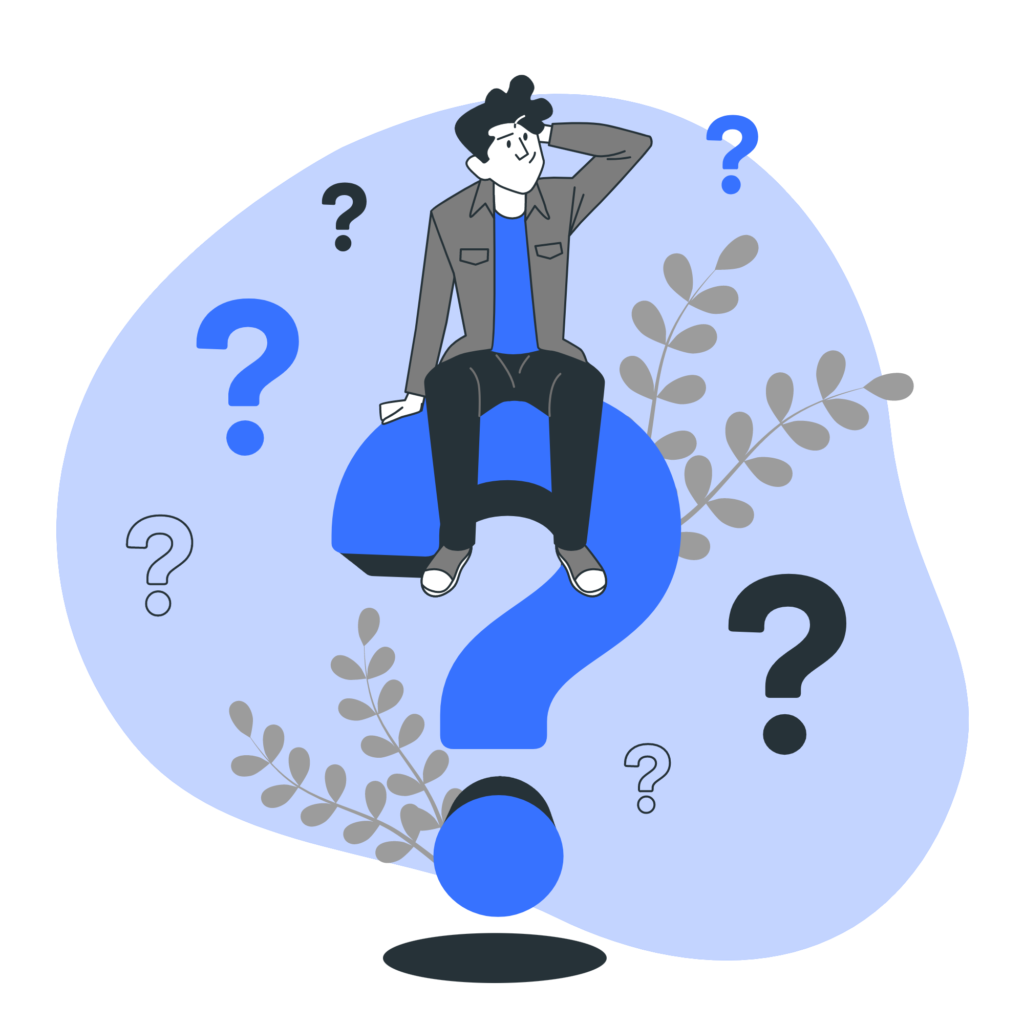 To simplify the digital account opening process, you must first understand where and why customers struggle or give up. It is best to create simple but fundamental reports that will assist you to understand the user flow. To start, split the report's data and then break it into smaller portions.
Then, for the entire process as well as specific stages, start analyzing conversion and return rates. Once you've determined that a specific form or passage is the problem, you may go further by using more specific data.
Identifying problems in the account opening procedure
Determine whether a form is causing difficulties before continuing. Break the numbers into how many people interacted with the update but then left it, and how many didn't even begin? If either ratio is large, it is important to examine that customer category further.
Check that the form is shown correctly for customers that have not even started to fill out the form. Another possibility is that it was too long and complicated. Considering those who leave the form, it is important to determine which specific area causes them to leave it and which others may be a problem later.
Time to open an account
People want to do business quickly and simply for which financial services have been digitized. The same is true when creating an account, as several polls confirm. The time required to complete an digital account opening process increases so does the rate of rejection. According to the Digital Banking Report, just 14% of the companies complete the account opening procedure in 5 minutes or less, while 20% take more than 10 minutes.
Optimizing bank account opening for a multi-screen experience
There are several problems involved with mobile and internet banking. The most critical of them is the account opening procedure; an unsuccessful transaction might mean that a customer is gone forever. The first negative experience will destroy the rest of your efforts.
Moreover, for young, who lead the way in mobile banking usage data, simplifying the account opening procedure for mobile devices is important. They are very demanding and have limited patience for a poor user experience.
Best practices for digital account opening process
Now that you've figured out what to look for, it's time to give some great tips. To help you in improving your entire approach and speeding up the process. Here we go…
Reduce the form's complexity to a minimum level
Make it quick and simple to finish. Start asking for basic information that a person knows, such as their phone number or address, without checking any papers.
Make the process much digital
Allows users to send papers or upload them online, and also allow digital signatures so customers don't have to visit a branch.
Allows users to save and continue the activity
Customers frequently switch between platforms while creating an account, therefore helping them in starting the process and returning later without forcing them to perform the same procedures once again.
Failed application retargeting
People quit forms without completing them for a number of reasons, including from a low battery to accepting a phone call or losing an internet connection. Hence. It is important to retarget those failed applications.
Determine the tool's stability
Before launching an app to your customers, ensure that it is free of bugs, and so on. Application problems and error notifications have a major impact on user experience and unnecessarily delay the account opening procedure.
Conclusion
Customer expectations are continuously growing, and a real digital experience in the banking system is important. As a result, lengthy paperwork and difficult account opening procedures require significant modification. Most importantly, lending institutions must ensure that the entire process is digital and it lasts much longer once users activate their profile.
Happy Reading 🙂